Corrugated Steel Plumbing Pipe
Sassda promotes the use of stainless steel water pipes.
The Southern Africa Stainless Steel Development Association(Sassda), is one of the most active stainless steel industry associations in the world and has, since 1964, been involved in increasing the awareness and use of stainless steel in Southern Africa.
Drakenstein Municipality in the Western Cape is a frontrunner in the use of stainless steel water piping. It uses grade 316 stainless steel in its underground network and grade 304 in above-ground applications.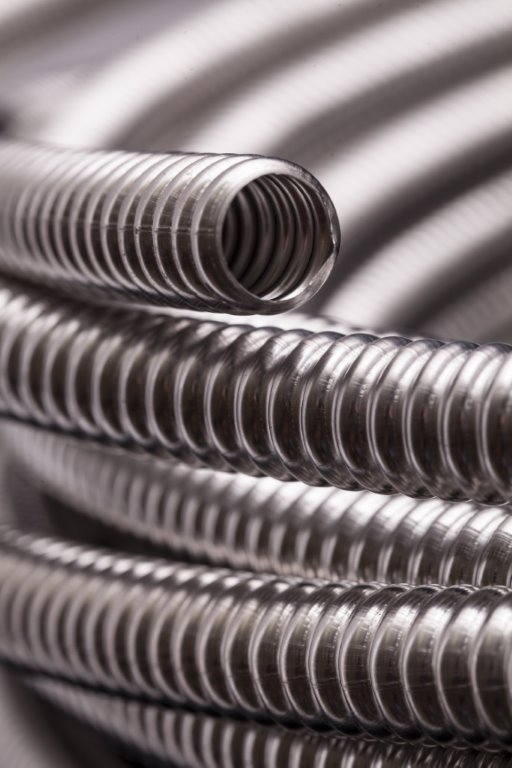 G1 Distribution based in Centurion South Africa distribute this product all over Africa. The stainless steel corrugated water pipe is manufactured in easy to use rolls in 5 ; 15 or 30 meter. It is light weight and easy to use.
Sizes come in ¾" and ½" sizes. The plumbers have a choice of using either size for the main reticulation water line. The easy connection fittings let the plumber move over effortlessly to any other plumbing pipe medium.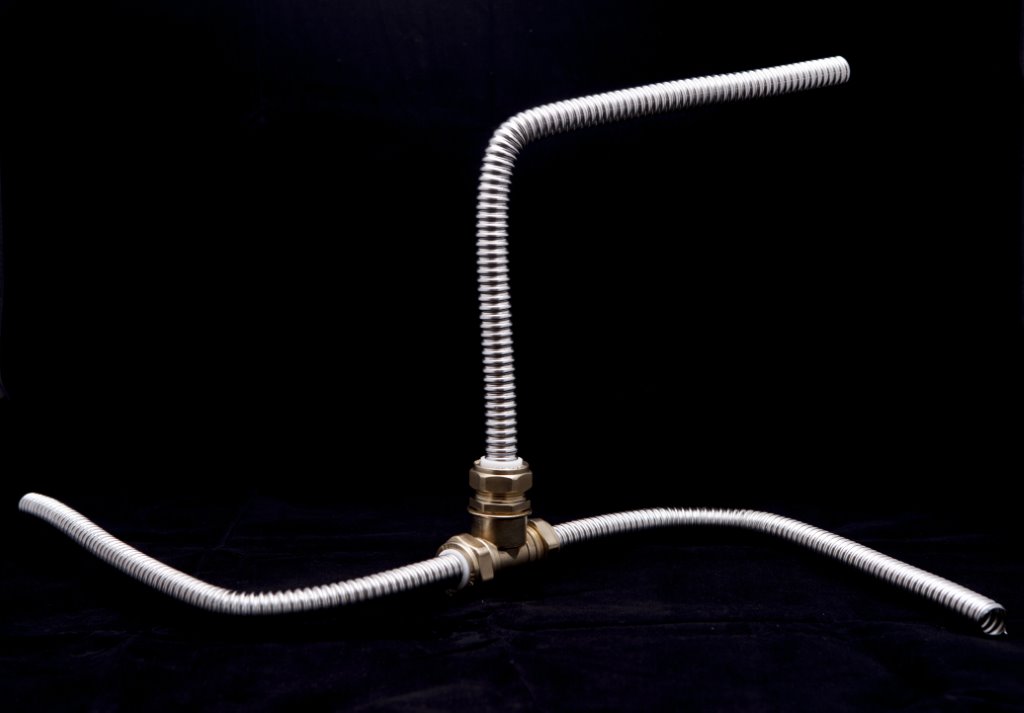 The corrugated stainless steel water pipe is completely flexible allowing the plumber freedom in how and where pipe runs and reticulation will be installed. This pipe offer little effort to install and make the job extremely easy and fast.
Much less time is used for any installation with stainless steel water pipe. Also less fittings is used due to the complete flexibility of the stainless steel water pipe.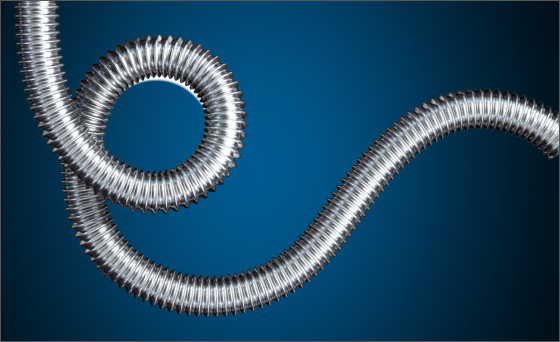 How easy is this to install the stainless steel water pipe and connect this pipe to other pipe material like pex pipe.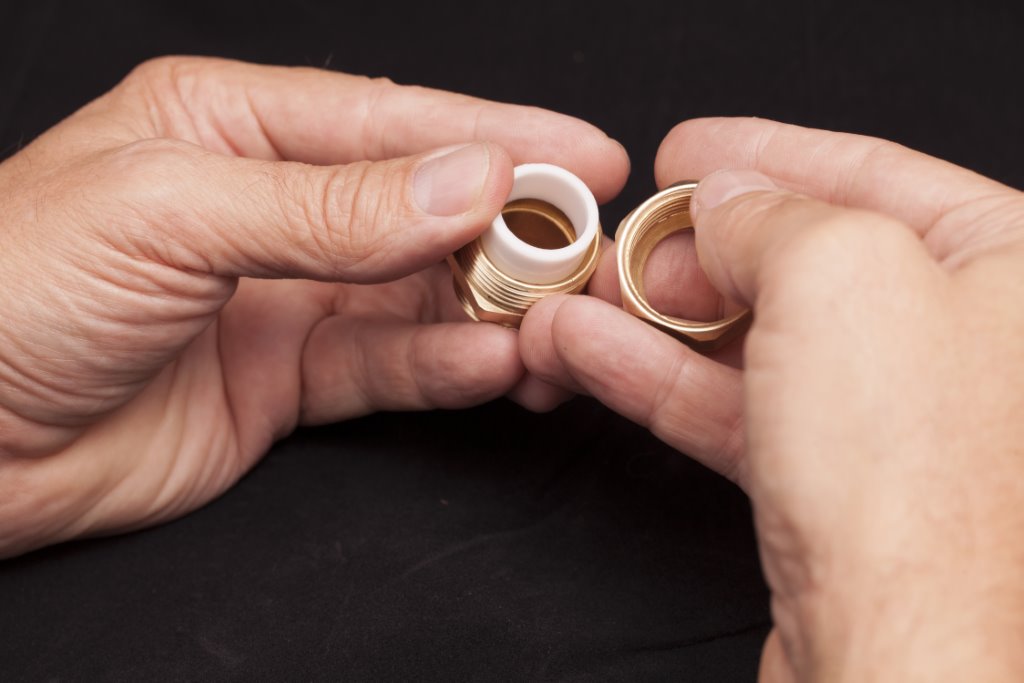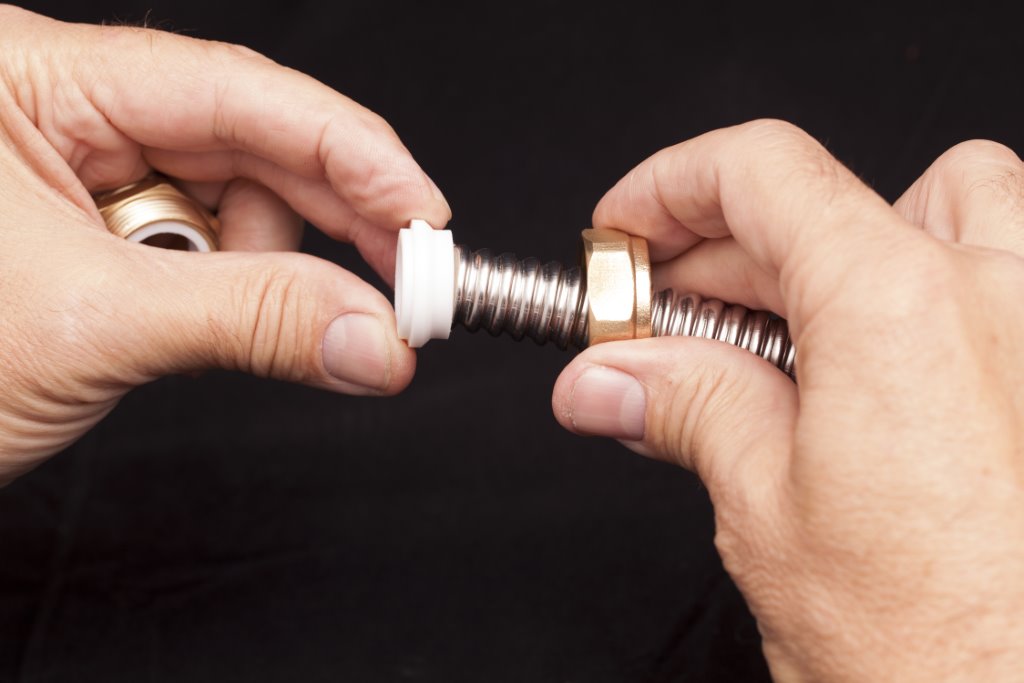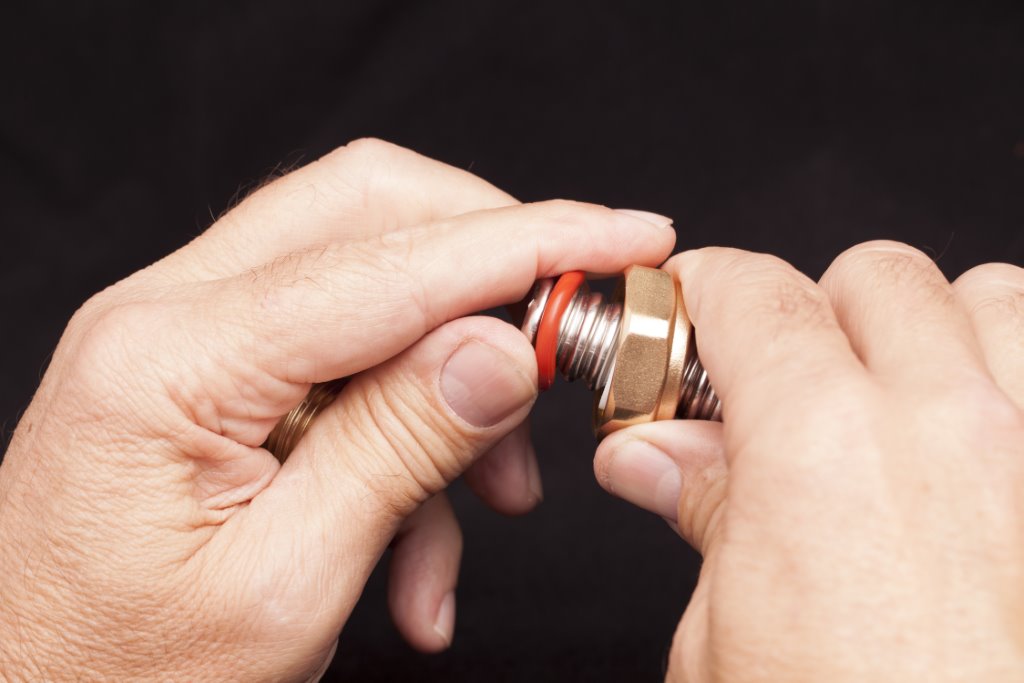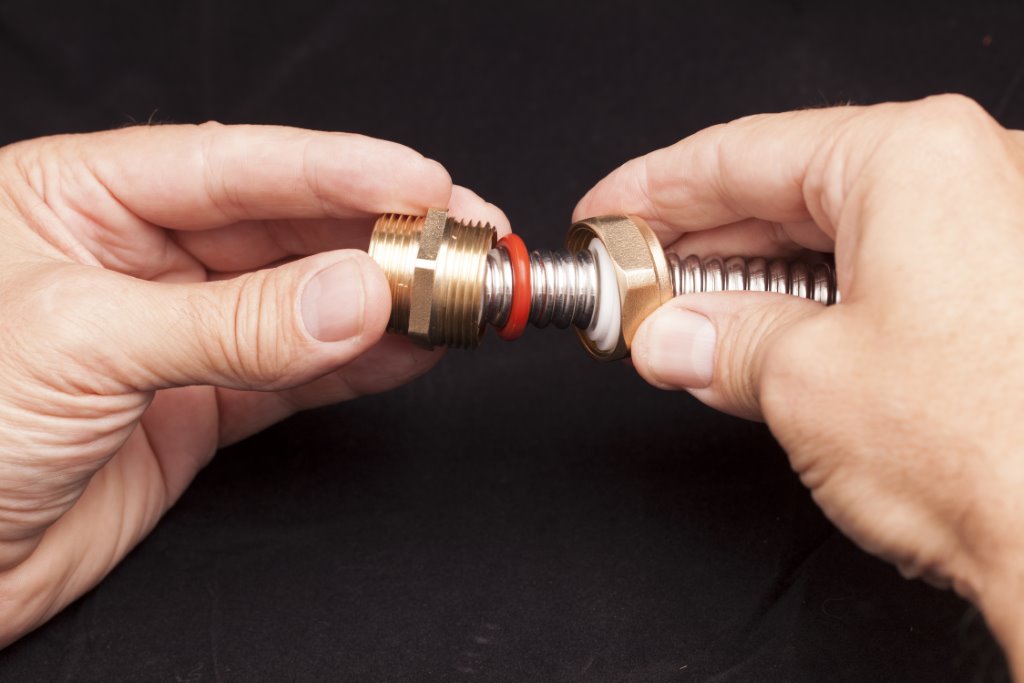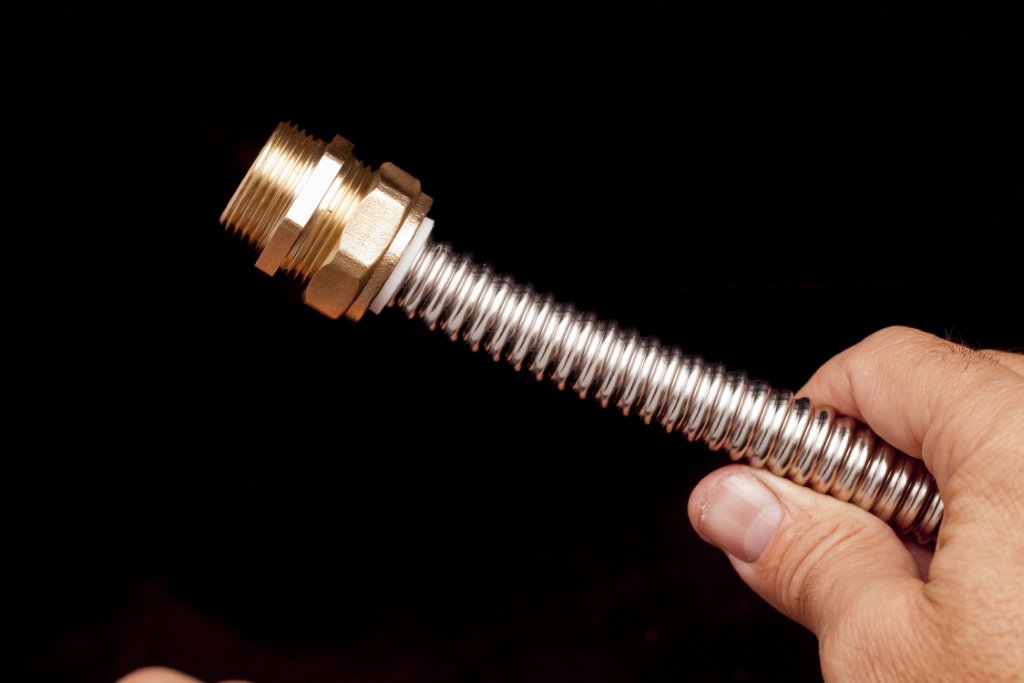 From here you can go where you need to go or want to go , copper, policom , cobra , pex etc.