WIRELESS PULSE TRANSMITTER
WIRELESS PULSE TRANSMITTER FOR GAS METERS AND WATER METER.
A choice between two types is also available. The long type and a shorter stubby type unit are available.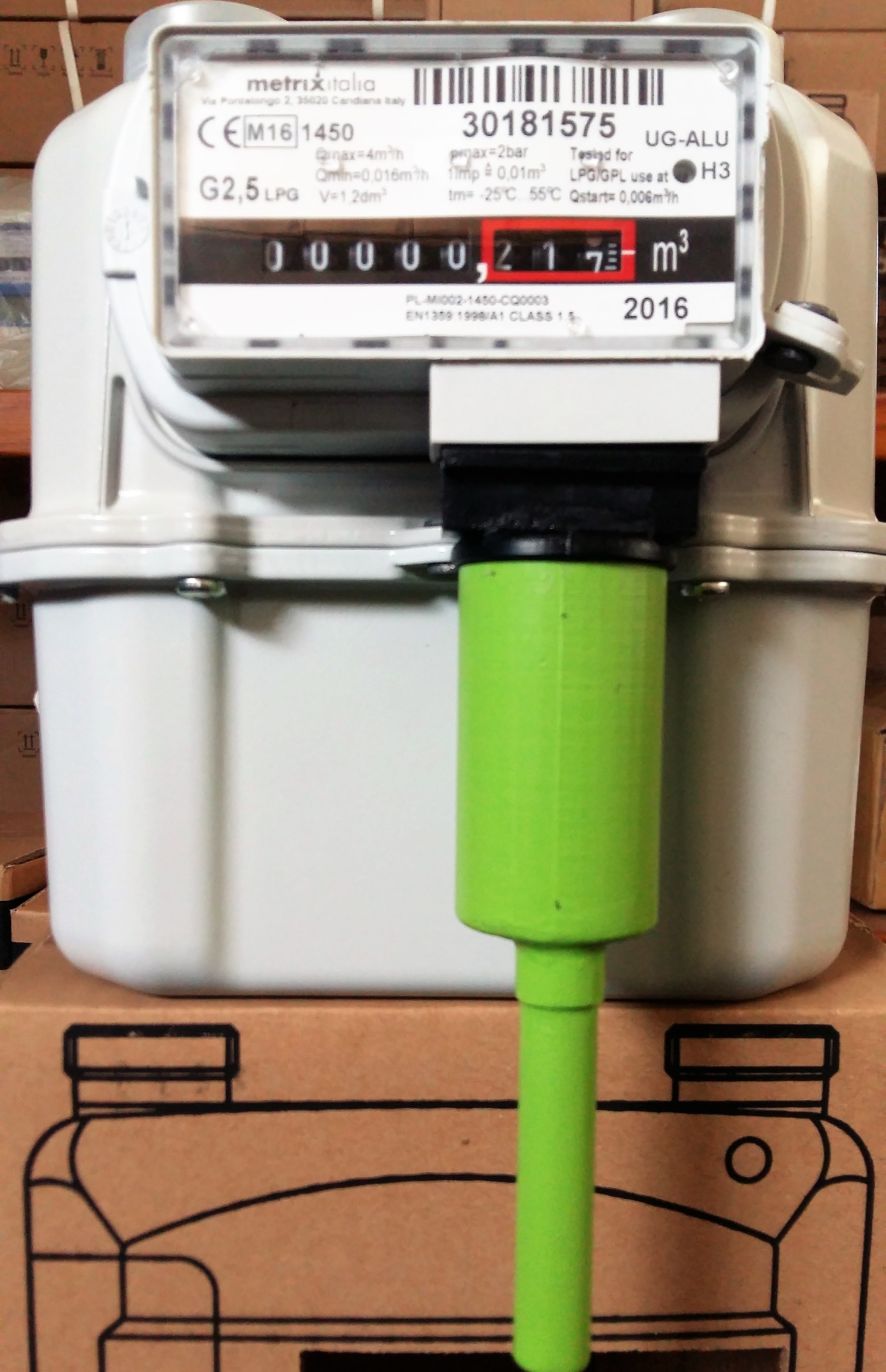 G1 Distribution suppliers of water and gas materials are based in Centurion in Pretoria, South Africa and now offer a WIRELESS PULSE TRANSMITTER.
This wireless pulse transmitter can be fitted to any gas or water meter. The pulses are sent to the server with no wires attached.
WIRELESS means NO GPRS, NO GPRS DATA, SIM CARDS, NO APN connections what so ever.
Retro fitting this Wireless pulse reader to the meters can be done effortlessly. With the minimum effort the consumption data can be at your fingertips in moments. Access to the data is effortless.
This wireless pulse transmitter can fit into any current environment and data concentrators. With this wireless pulse transmitter the utility does not have to uplift any of his current concentrators.
The color of the wireless pulse transmitter is your choice in manufacturing.